These guys are entirely too cute not to share! I'd like to present a set of pre-juniors, some of whom will be hitting the show table this September, with any luck!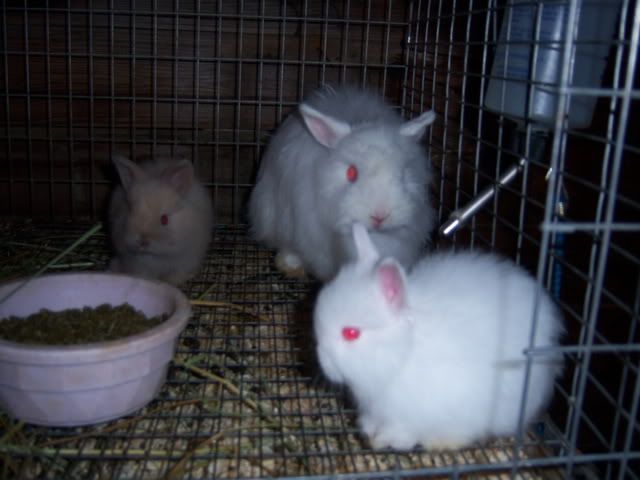 Wooligans Nerissa x Keep's Forest. Plus a foster baby that will be going to live in PA! These guys are so cute, I have no idea how I'm going to choose between the four of them. Only one is pictured here.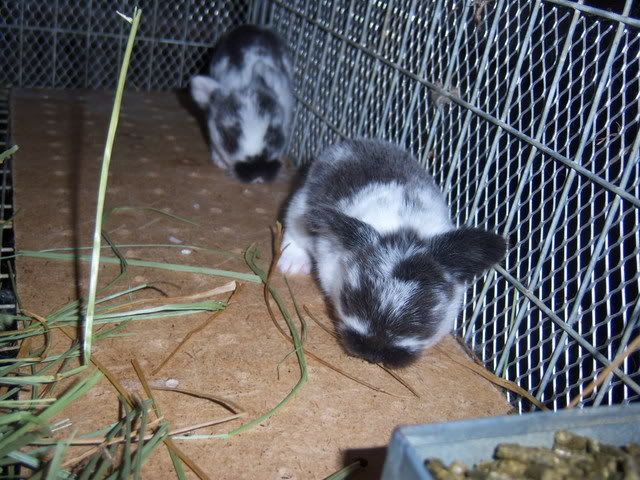 Siamese Sable Holland Babies!! I did this cross expecting sable points and hoping for smoke pearls -I got a litter of four Siamese Sables! 3 brokens and 1 solid. They are fresh out of the nestbox and oh-so-cute!
The End :)