It's finished, hooray!!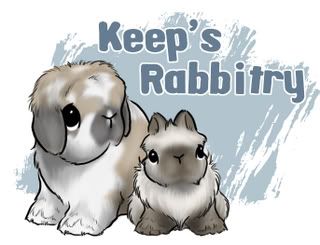 Another beautiful job by Lauren! I love it !
So, I thought I'd share a few pictures I've taken recently- I know I NEVER post pics here!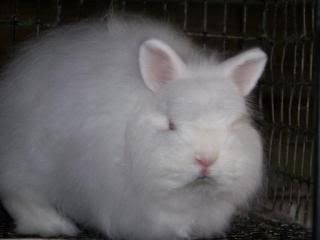 Keep's Forest, looking grumpy! This is the guy that was 4th at Convention- he's a rotten booger.
HF's Bart- he was for sale, but my husband has made me pull him from the sales list for now.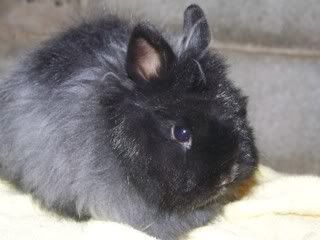 Keep's Durham, going through his molt. He's currently for sale, though I may regret it. I'm definitely glad I hung on to his dad! :)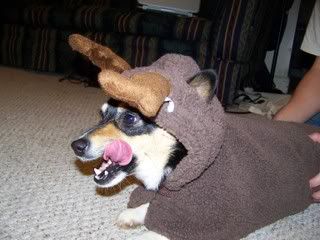 Dixie in her Christmas outfit. Corgis were not made for clothing, I've discovered rofl.
My plan for today is to go outside and clean some cages. I also want to get some pictures of my rabbits- my website is lacking for sure!
-Kristen
Keep's Rabbitry