I'm so bummed out. It's easy to say you're selling out, but it is so depressing when it really happens. Five holland babies went to their new homes today and the last two are going tomorrow. After that, ALL the hollands will have been sold, with the last four being picked up this Saturday.
It's HARD. I have to remind myself WHY I chose to sell out the hollands. I can always get a pet holland in the future, or even get back in to them if I want to.
So Farewell to the Hollands. You guys were my first breed. If not for a poor example of the breed, a blue tort otter holland doe, I'd have never found out about rabbit shows. There were the ups and the downs, but you guys will all be a special part of my rabbit memories.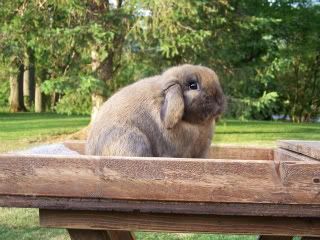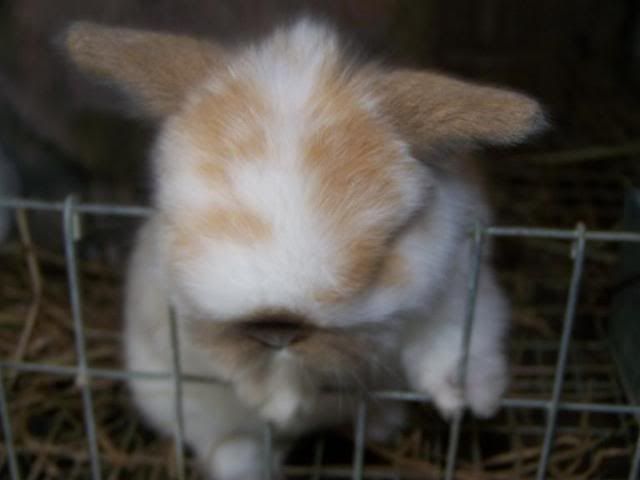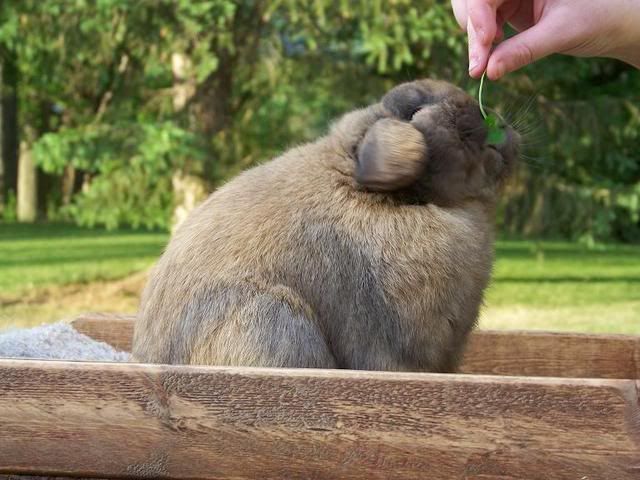 -Kristen

Keep's Rabbitry