It's been a while, so I thought I would post some pictures of some up and coming juniors! This is their first real attempt at posing, so you have to use your imagination a bit lol.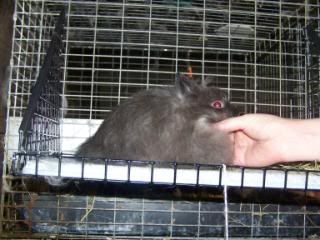 Buck #1- VERY promising little guy, he's not a fan of being posed, but exhibits more depth than he's showing here. Nice head and ears on him, good full HQ!


Buck #2- Nice depth! This guy is the smallest of the litter. Promising head and ears, nice full HQ, a very nice animal! He will probably be for sale soon.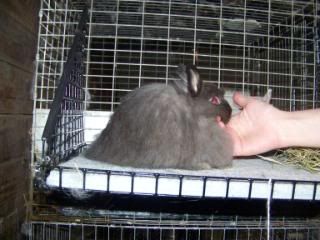 Meet my POL! This little GIRL! (YAY) has the whole package- she's a nice size, beautiful depth, amazing width, great HQ, a very promising head and ear coming in- very excited!
-Kristen