I'm hoping to raffle a few items to help me make it to JW Nationals in April. The raffle is starting today and will run through January 23rd. All items can be shipped, but it would have to be at the cost of the winner.
I can get these items to PaSRBA or to JW Nationals, or any NC show, so feel free to buy a ticket even if you aren't local
.
Or just give me monies because you love me LOL.
I am accepting cash, check, MO or paypal.
Tickets are $1 each, please specify which item you'd like the ticket applied to. All items are NEW and kept in a smoke free home. The yarn has been kept in an air tight container as well.
Other pictures can be provided. Please message me privately or email me for mailing address or paypal account information
.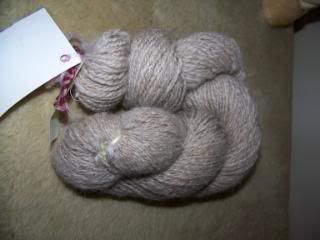 200 yards of hand spun yarn. 80/20 Shetland/Angora. Made by Deb Snyder, who has won several awards for her yarn. Not sure of retail value.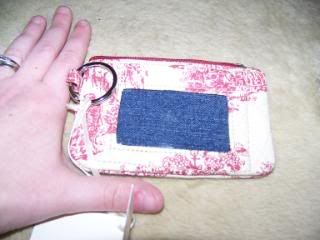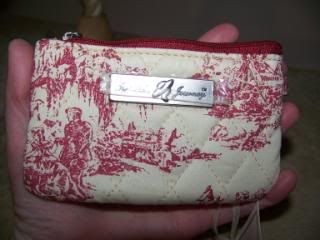 Brand New Isabella's Journey Madeline style ID Wallet. In the beautiful off white and red coloring, has a pocket for your ID and money/change. Retails $10.
Brand New Beanpod Candle- 100% Soy Wax in Apricot scent. 16oz, smells amazing.
Retail: $17.00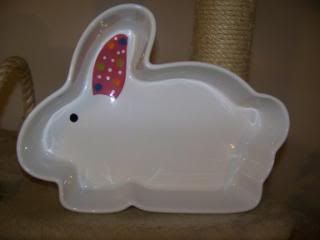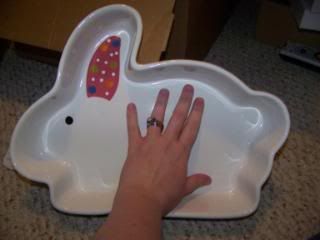 Brand New Bunny Pan! Oven, Microwave and Dishwasher Safe, it comes from Celebrating Home, who recently bought out Home Interiors. Retail Value $15.
*This is a picture of my PERSONAL pan. The one on raffle is in an unopened and most definitely unused.*
Everyone who purchases a ticket will be entered into a second chance drawing for a $10 "giftcard" to Celebrating Home on your choice of item(s). Since I am a representative of CH, I do ask that you shop via a link I'll provide for you, so the discount can be given
. No expiration, no minimum purchase required.
Items will be on display at the January 23rd Show in Mocksville, NC
.
Any help would be greatly appreciated!
-Kristen

Keep's Rabbitry